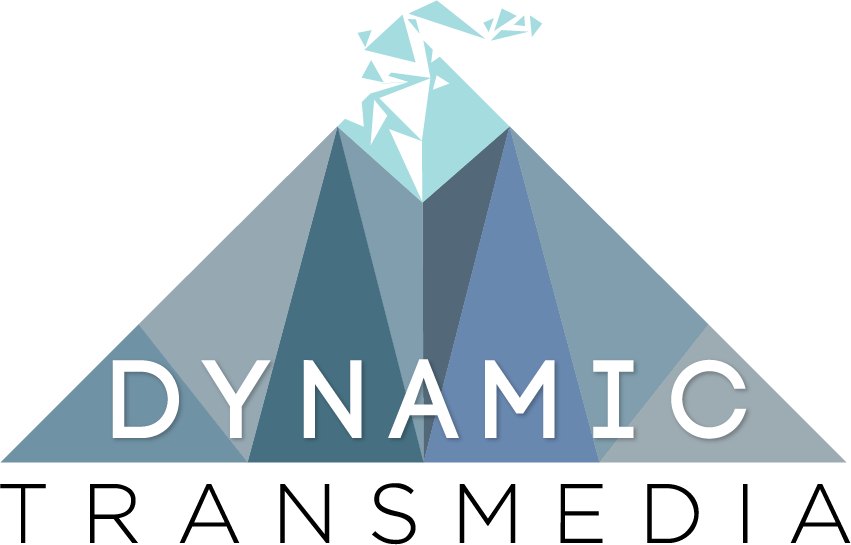 Dynamic Transmedia is a multitalented team of dedicated professionals with over 30 years of experience in marketing, advertising and public relations. We deliver results by utilizing a variety of cutting-edge tools, innovative strategies, and lasting business relationships.
We specialize in entertainment marketing, and have built successful campaigns for theatrically and digitally released films, as well as a variety of television projects. Our passion for creativity drives us to constantly seek out new opportunities to engage with emerging media.
With over 40 years of marketing experience, Dynamic Transmedia knows that a successful marketing strategy starts with strong communication. We use our industry knowledge to create a custom branding strategy that combines audience building with fan engagement and brand recognition. The result? Expansion always in all ways.
Ad Development & Placement
We use the defining characteristics of our clients' projects to maximize their monetary potential.
Our unique demographic research strategies help us create immersive and innovative digital experiences.
We use a variety of targeting techniques, as well as our wealth of experience with SEO to boost recognition and acquisition.
Branding & Branded Content
From press kits to media pitches and everything in between, we work closely with our library of press contacts to get our clients' project the right exposure.
We study our clients' projects closely to develop a set of aesthetic standards that convey the right message and speak to the right demographic.
The result of successful marketing campaigns and great PR? You're in demand. We make arrangements for our clients to exhibit their projects live and in person.
Our clients are an essential ingredient in our recipe for success. We believe open and honest communication makes the best environment for collaboration.
We look forward to working with you!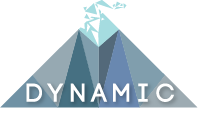 © 2017 Dynamic Transmedia. All Right Reserved.